Then drop us a line. Apply for a position at complon.
Interested in digitalisation?
We are an innovative consulting business for digitalisation working with well-known customers, SMEs and large businesses alike. Using software from market leaders SAP, Salesforce and OpenText, we have developed complon Business Solutions. Our solutions make possible end-to-end modular digitalisation across multiple business processes – from Sales to Production, Procurement and Logistics, Quality Management to Service. This gives our customers an informational advantage.
We believe that good teamwork is not confined to the office. For this reason, we organise a range of events for our staff throughout the year. Those who enjoy sports can join our running team at B2Run – the company run through Munich with the finish line in the Olympic stadium. The summer team event can take on a variety of different forms. In the past, we went sailing on Lake Ammersee and bodyflying with Jochen Schweizer. As a Munich-based company, we naturally also enjoy a team visit to the Oktoberfest. After enjoying some drinks in the beer tent, it has become a tradition for us to head over to the shooting gallery and win a new mascot for the team. At our Christmas party we see out the year with some good food, Bavarian curling, mulled wine and other winter highlights.
Opportunities for professional development
Professional development and growth are important to us at complon
No matter how much professional experience you have, there are always opportunities for further development. At complon, we firmly believe that curiosity and a willingness to learn are the best prerequisites for being able to quickly familiarise yourself with the complexities of our business and to further develop your skills. It is for this reason that we have designed a comprehensive and well-structured onboarding process that makes it easier for new colleagues to get to grips with their new role. In addition to this, we also offer internal and external training opportunities. Internal workshops focus on teamwork, innovation, creative problem solving and flexible thinking. These workshops have at times seen the meeting room turned into a ball pool and the paper bins used as goals. Twice a month we hold a "brown bag lunch" where employees provide training on specific topics and thus ensure the transfer of knowledge to their colleagues. Depending on their technical affinity, employees can gain certifications for Salesforce, SAP and OpenText.
Close proximity and team spirit
At our company we are committed to collaboration with one another as partners within flat hierarchies. This provides for a pleasant working environment and creates structures for short decision-making routes. Working hours are flexible and part time options are available. We also offer an above-average salary and 30 days of paid leave. Our staff have had the option to work from home even since before the COVID pandemic. It goes without saying these days that everyone should be able to work where they feel most comfortable. Employees are therefore provided with the hardware they personally prefer working with. To top it all off, our corporate culture provides benefits such as great sports and company events, regular lunches with the team and free coffee, tea, fruit and snacks in the office. Anyone needing a creative break can withdraw to our recreation room or let off some steam with a round of foosball.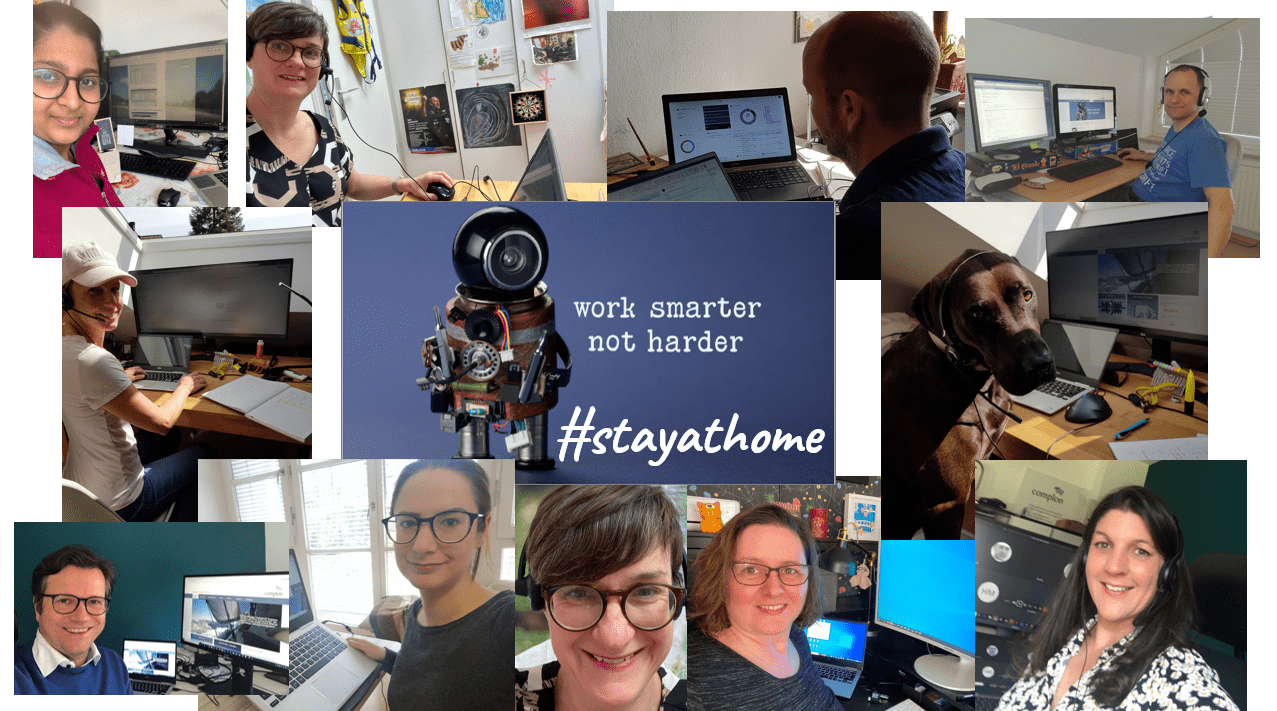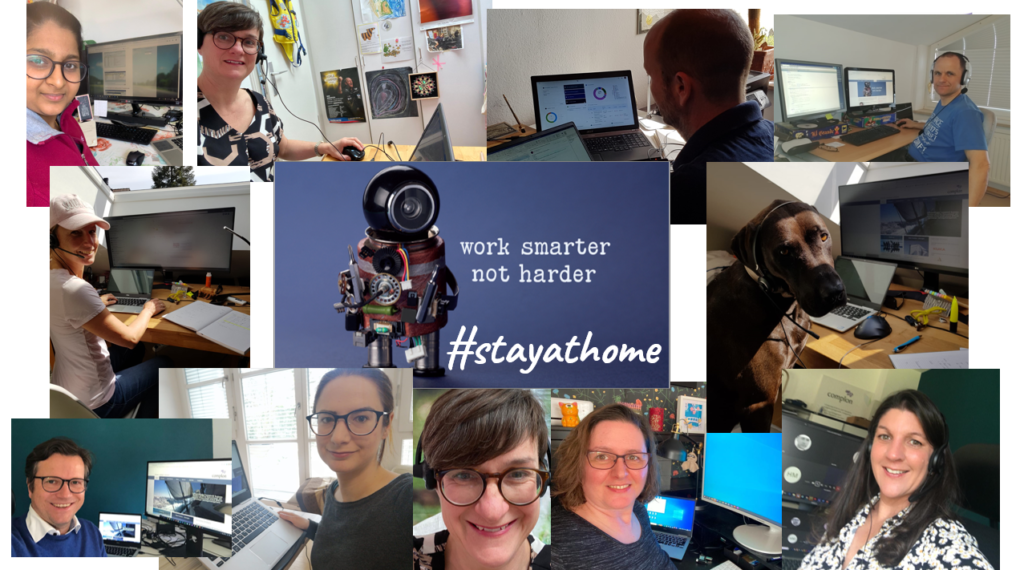 Do you have any questions or would you like to find out more?

We look forward hearing from you!
Career opportunities with us
You have not found what you are looking for in our current job offers? Then you are welcome to take the initiative yourself.