Keep track of your contracts
complon is your solution partner for contract management and smart documentation in sales and procurement.
Our digital business solutions are based on the market leaders OpenText, SAP, Salesforce and Microsoft and are modular and ready to use.
Digitalisation - made simple
We make sure that all relevant information is available to you when you need it.
We have developed modular and easy to implement digital business solutions for procurement, sales, contract management and legal departments, based on software from the market leaders SAP, OpenText, Salesforce and Microsoft.
With us you have an experienced and reliable partner on your side – competent in international processes, technology and integration gained from many years of successfully working on projects with large companies.
We believe in a person-centred approach. Changes always represent challenges. We accompany you from the initial idea through to implementation and beyond – turning your challenges from hurdles into brilliant solutions.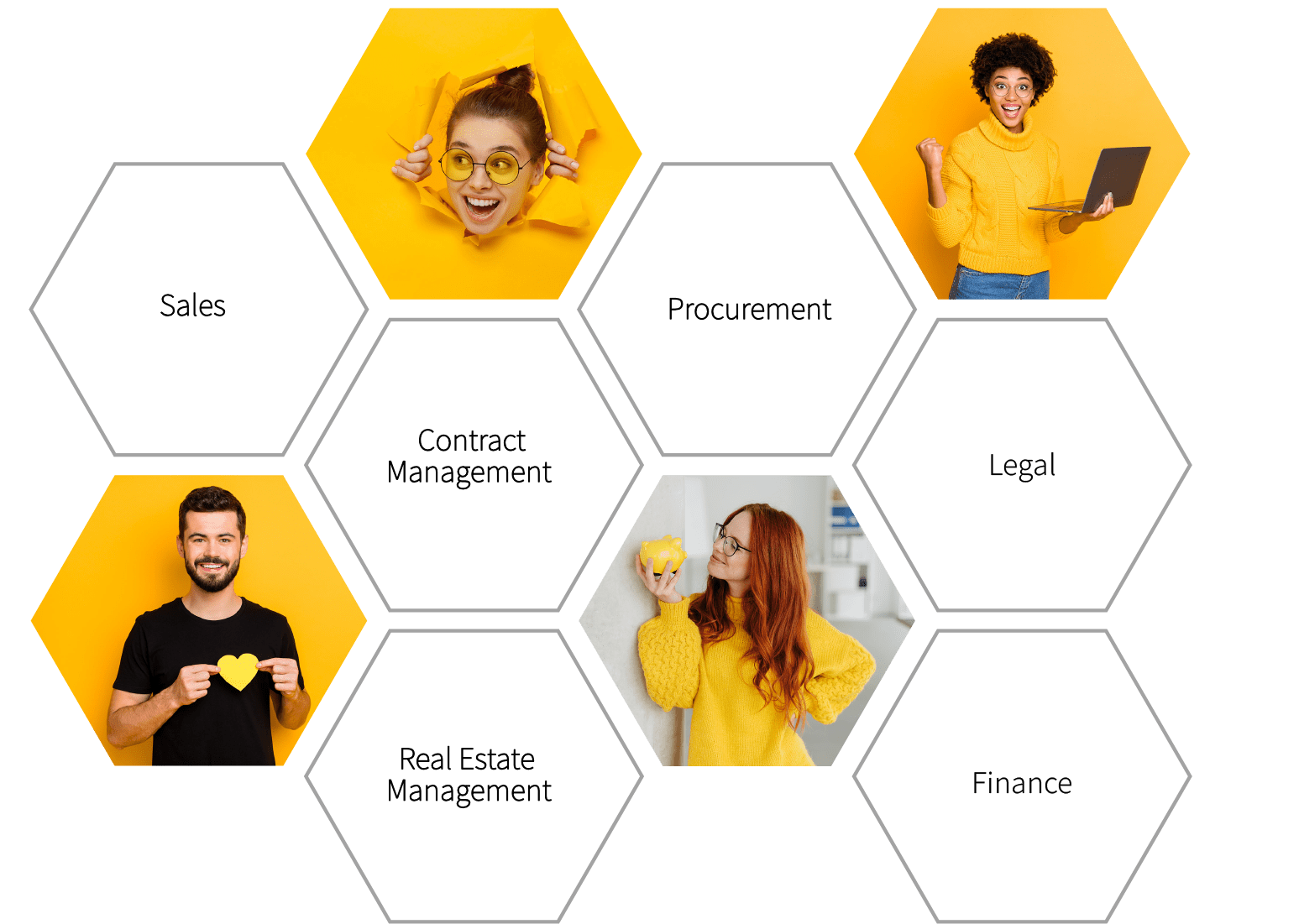 Digital Excellence - complon Business Solutions
As digital experts we focus on more than just the design and technology of a single measure. We are always looking at the entirety of the business process. The solutions we develop therefore allow you to fully exploit your digital opportunities and drive your growth.
Satisfied enterprise customers put their trust in our long-standing process, technological and integration competencies in Enterprise Content Management and Digital Contract Management. We are certified partners for well-known software companies such as OpenText and SAP. Our solutions have received multiple awards, including the BME seal of quality.
When it comes to digitalisation. Every business has its own specific requirements. Get in touch with us and we will find the right solutions for your needs.