End-to-end digitalisation of your strategic and operative procurement processes within your company and externally.
End-to-end digitalisation of your strategic and operative procurement processes within your company and externally.
Common challenges in procurement
It takes forever to sort out contracts and ensure that all relevant departments are involved.
Do you lack any way of linking together documentation such as orders, delivery status, associated contracts and correspondence?
Could you do with having an overview of how well your contracts are being utilised along with historical data, or framework agreements and their conditions?
The solution: complon xECM for Procurement
Contract management for direct and indirect procurement
Manage your contracts for each legal entity and supplier in relevant product groups. Get control over your supplier contracts – from the very start to the end of the contract.
A 360° view of your suppliers. Manage all documentation for supply chain and third party services monitoring, supplier development discussions, and compliance documentation for suppliers. Identify preferred suppliers for different product groups and thus create transparency for yourself and other departments. Automatic data transfer from SAP means your data is always up to date.
Ready to use - preconfigured file templates
Preconfigured files for suppliers/business partners, orders, contracts, framework contracts, RFQs, material, and quality notifications.
The Contract Management process
Integration with leading systems
Simple operation thanks to deep integration with leading systems, including: SAP® S/4 HANA, SAP® ERP, Salesforce®, Microsoft®365, and web browsers. It is possible to integrate several SAP systems.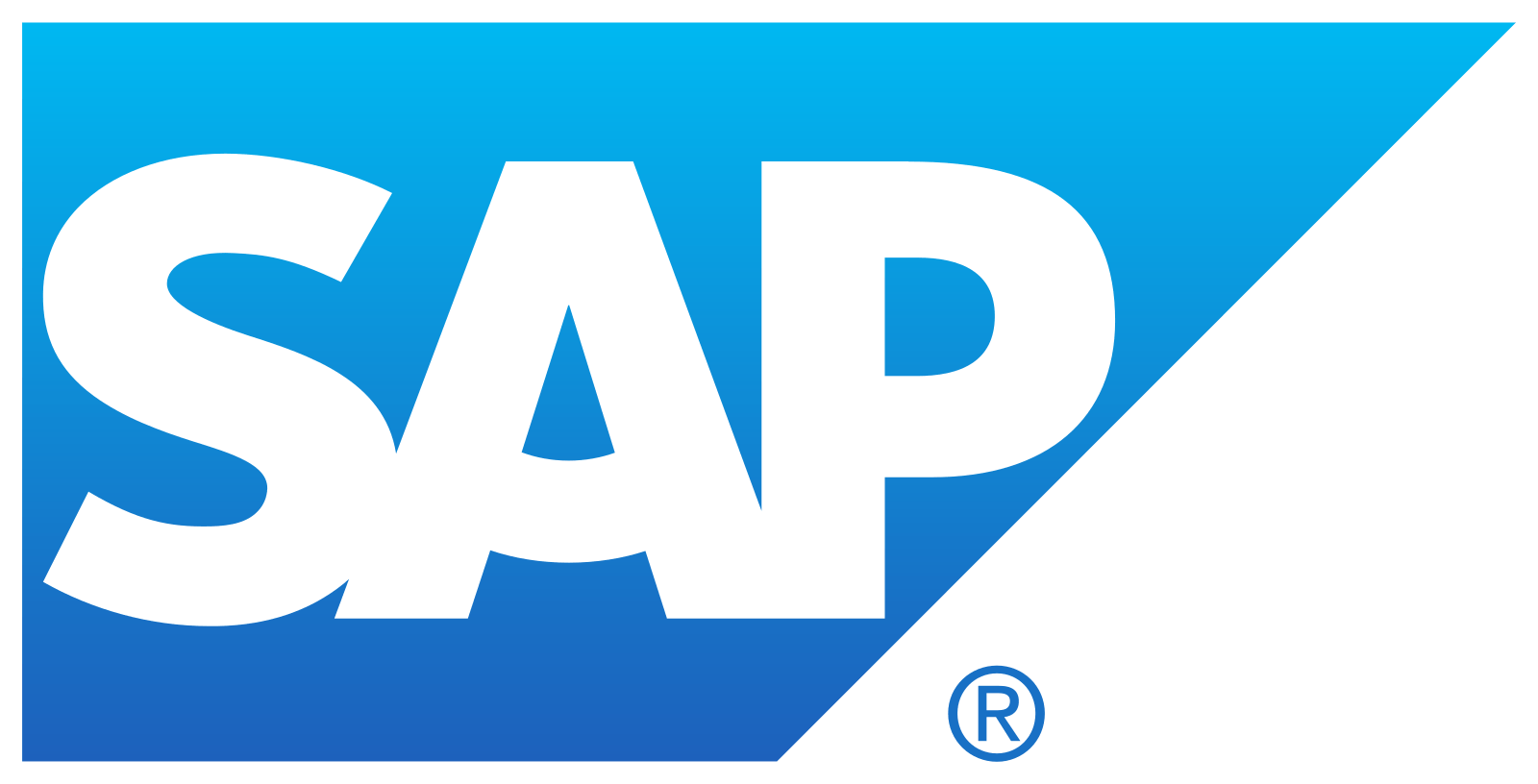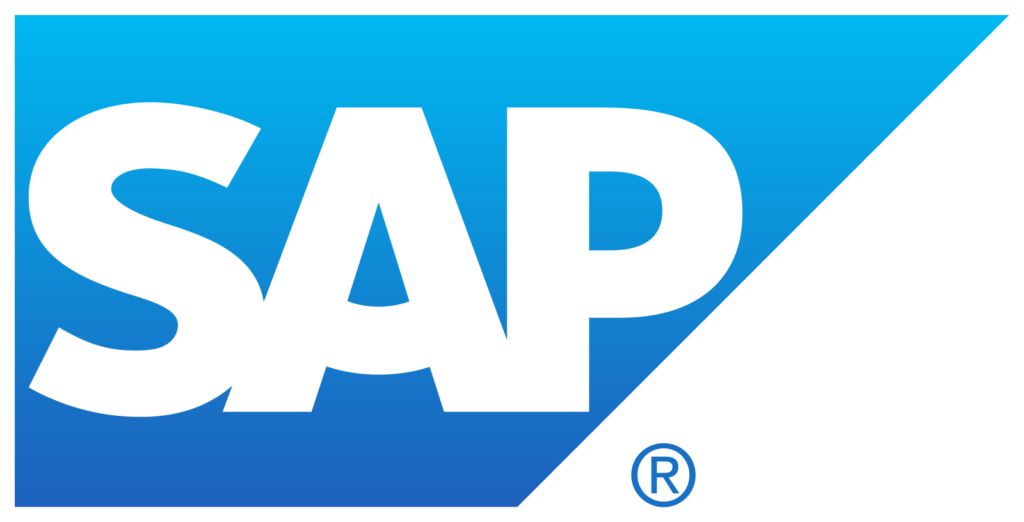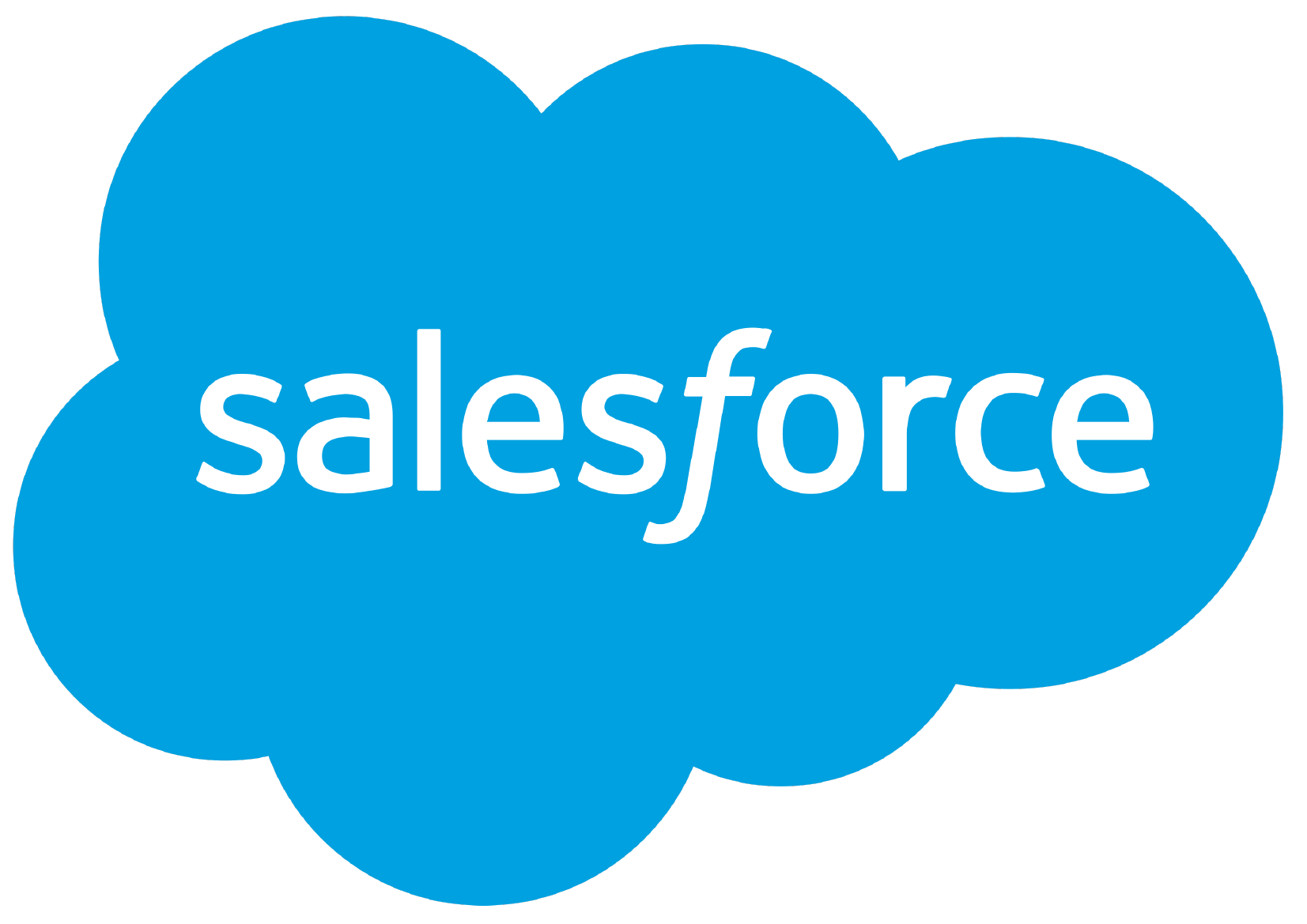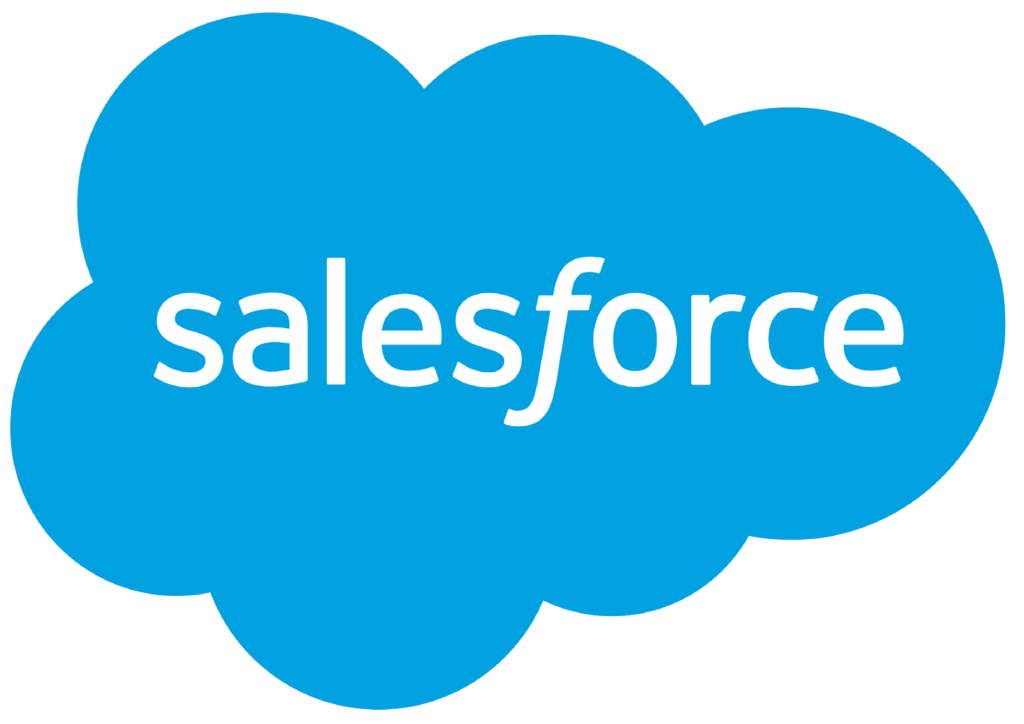 Flexible and intelligent review and approval workflows
Even the most complex contract processes can be automated using simple and flexible workflows in order to eliminate bottlenecks and avoid the need for manual intervention.
Electronic signature integration
Create an end-to-end digital experience for you and your contractual partners. Conclude business transactions fast and securely and save time with faster work processes.


Automated contract generation
Quickly and easily configure your contracts and documents using templates, wizards and text modules.
Compliance and information security
GDPR compliance, records management, archiving
End-to-end process and data models
Using our solution, your contracts, annexes and attributes are structured and stored in a uniform manner in all of your business applications. End-to-end from sales to procurement and servicing.
Content reporting with Excel integration complements your BI tools, and automated reminders inform procurement staff in advance of important upcoming contract deadlines and dates.
Personalised views and dashboards
All the key information you need at a glance on your personalised start page and customised dashboards.
Contracts often take a lot of effort to negotiate. Finding contracts should, however, be as easy as possible. Features such as a "Google-like" full text search, search for clauses and metadata, personal search templates, filters, columns, options for sorting, etc. make finding information extremely fast.
Erleben Sie unsere Lösung in Aktion
Jedes Unternehmen hat individuelle Anforderungen an digitales Vertragsmanagement. Kontaktieren Sie unser Team, um die passende Lösung für Ihre Bedürfnisse zu finden.
complon xECM for Procurement
Get where you need to be more quickly thanks to structured and automated documentation.
Strategic and operative procurement processes are usually handled with separate business applications. Furthermore, documents are distributed across cloud-based services, company ERP applications, email inboxes, shared drives and paper folders – often resulting in multiple copies existing in different locations. 
The lack of a shared set of data and having no common location for storing documents, as well as having these spread across different storage media regularly slows down procurement processes and leads to unnecessary requests and enquiries, missed contract deadlines and excessive amounts of time spent clarifying situations.
This is where complon Business Solution for Procurement can help. Procurement staff have direct access to a central electronic supplier folder that provides a single view with access to supplier information, notified requirements, enquiries, sourcing projects, contracts, orders, deliveries, important material documents, correspondence, invoices and quality alerts.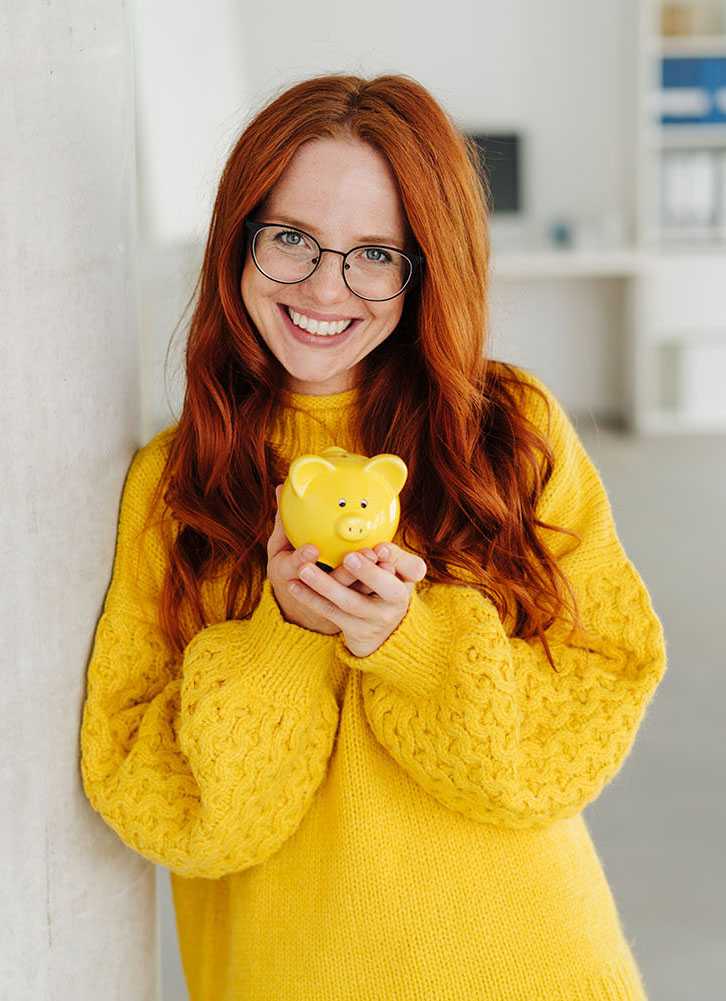 Satisfied enterprise customers put their trust in our long-standing process, technological and integration competencies in Enterprise Content Management and Digital Contract Management. We are certified partners for well known software companies such as OpenText and SAP, and our solutions have received multiple awards, including the BME seal of quality.
Every business has its own specific requirements when it comes to digitalisation. Get in touch with us and we will find the right solutions for your needs.