Always at the cutting edge
complon is your solution partner for Digital Excellence. complon Business Process Solution Services enable your business processes with end-to-end digital documentation across multiple core applications such as SAP, Salesforce and Microsoft 365.
We create a world where more information means having more time not less.
complon is an innovative consulting company for digitalisation with renowned customers from medium-sized businesses and large corporations.
We have developed innovative, digital complon Business Solutions based on the market leaders SAP, Salesforce and OpenText. Our solutions enable end-to-end, cross-business process, modular digitalisation – from Sales, Production, Purchasing and Logistics, Quality Management to Service. So that large amounts of data do not cause you any effort, but provide you with an information advantage and thus save you time.
We bring transparency to your contract landscape
Strategy meets technology
We use our professional expertise to create ready-to-use technical solutions. This enables us to offer preconfigured solutions for end-to-end Digital Contract Management for your sales, procurement and legal departments.
Proven competence
Satisfied enterprise customers put their trust in our many years of process, technological and integration expertise in Enterprise Content Management and Digital Contract Management.
Solid foundation
Our solutions are built upon software from the market leaders. We are a certified partner of SAP, Salesforce and OpenText. We possess the practical experience to successfully realize your project.
Market trailblazer
Respected organisations and businesses put their rely on our expertise in Enterprise Content Management. Good is not good enough for us - we work closely with our customers and continuously invest in product innovation.
Our credo is innovation, our curiosity drives us, our quality standards make us perform at our best. We enjoy our work and our success is something to be proud of.
The company was founded in 2009 with the aim of developing preconfigured solutions for standard software.
This solution-oriented approach has proven itself to be successful time and again. Our customers benefit from proven concepts, best practice blueprints, and customised, flexible configurations.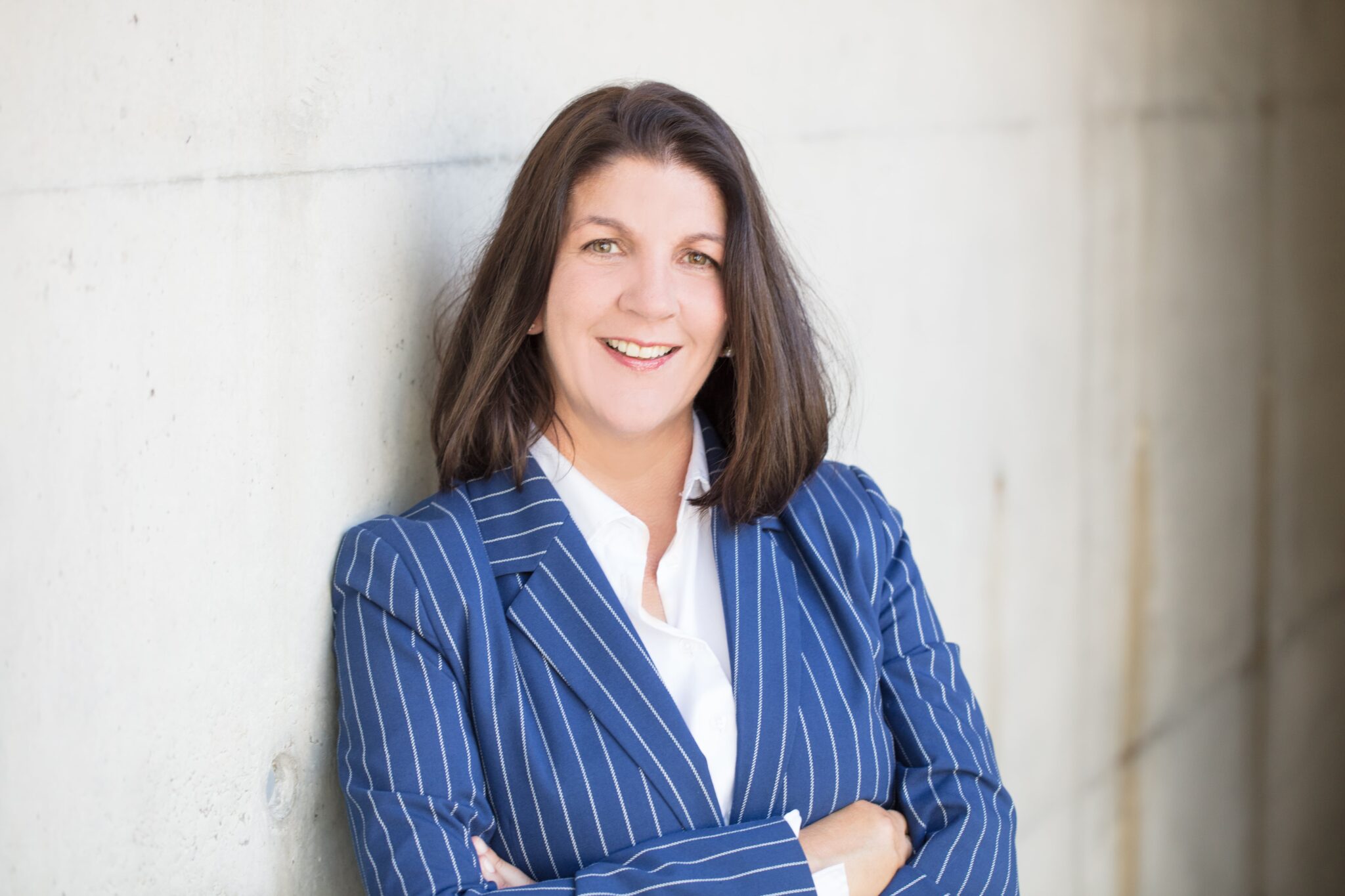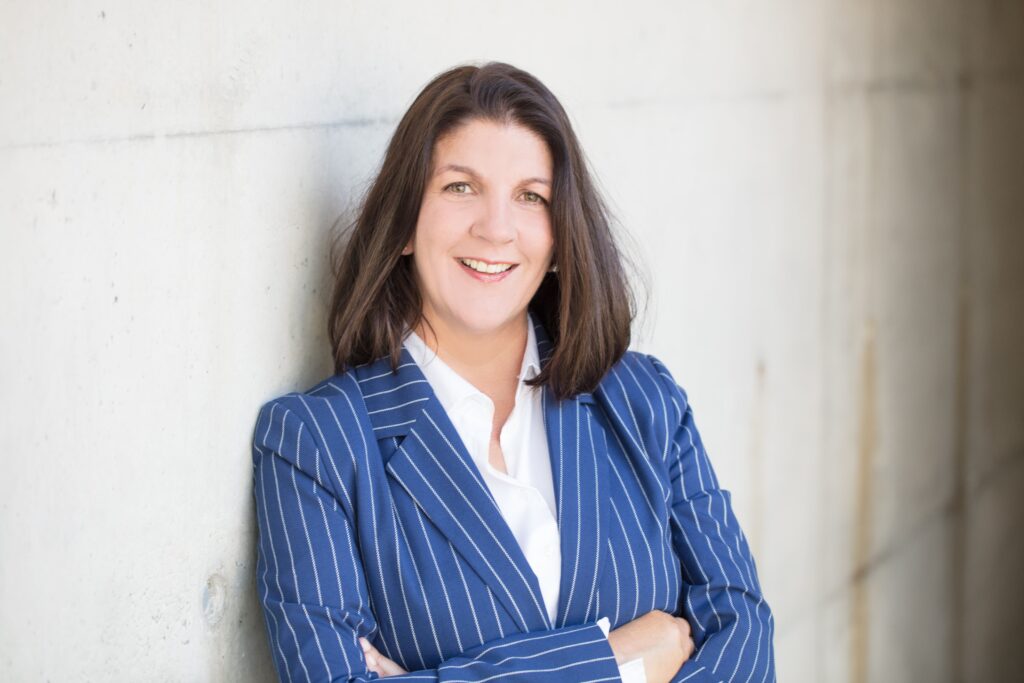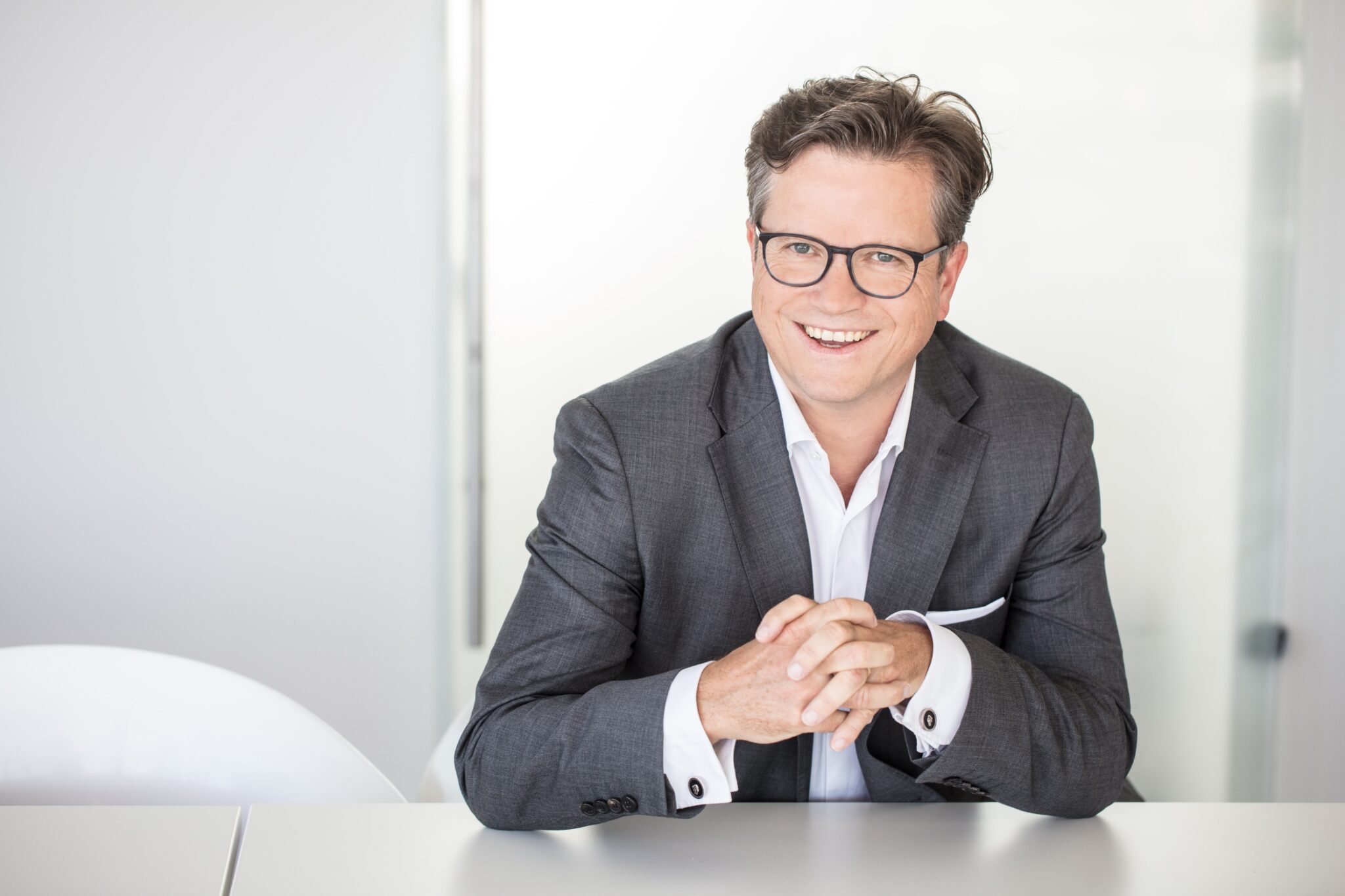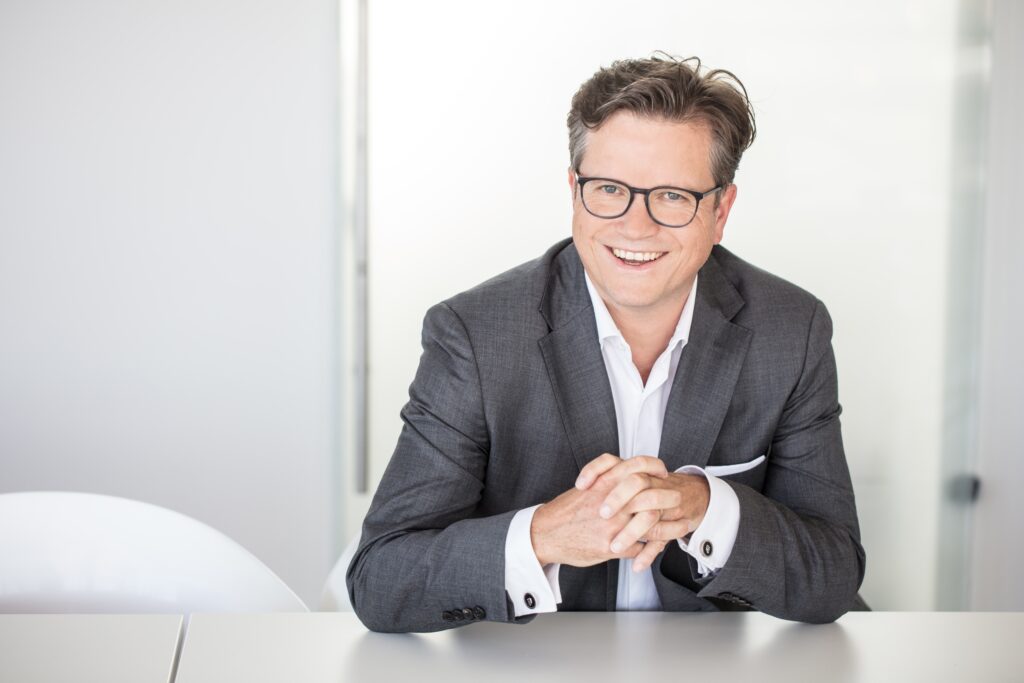 Alexandra Beyer served as managing director of a non-profit organisation for many years and has worked as a personal assistant in the highest political circles. As project manager for Multimedia and Interactive, she was responsible for designing and implementing innovative software solutions for e-learning. Alongside her management responsibilities, she enjoys working in Requirements Engineering for customer projects as well as putting her creativity to work in marketing.
Alexander Beyer studied business at university and has spent many years as a Senior Manager in planning, implementing and operating the business-critical ECM solutions at Siemens AG. His key area of focus was in solutions for international collaboration, document management solutions and archiving solutions for Corporate Finance, Legal and Compliance as well as Order and Contract Management for plant construction and healthcare. He is passionate about developing new and innovative solutions.
We deliver projects that we are proud of. We put in lots of hard work and have a genuine passion for what we do. Over 15 years, our passion has led us to where we are today. And we are proud of the diversity of our staff, their individuality and passion for what we do.
Our employees have many years of experience in the field of document management, OpenText technology, SAP and Salesforce. They are highly qualified, both professionally and technically experienced and possess all the relevant certifications.
Whether on a technical, professional or personal level – we understand your challenges and speak your language. We will efficiently implement your projects with honesty and transparency, so that they meet both your and our high standards.
We are constantly growing and expanding our well-organised and professional team ›
We work together with market leaders.

complon is an OpenText Reseller and Technology Partner.
OpenText is a global leader in the field of Information Management. It supports businesses by providing the ability to securely record, manage and exchange information at the international level. OpenText tackles the challenges of digitalisation faced by customers: from SMEs to the largest and most demanding organisations all over the world. OpenText offers the most comprehensive and best integrated information management platform. It allows companies to manage, integrate and protect their business data and content as it flows through internal and external business process.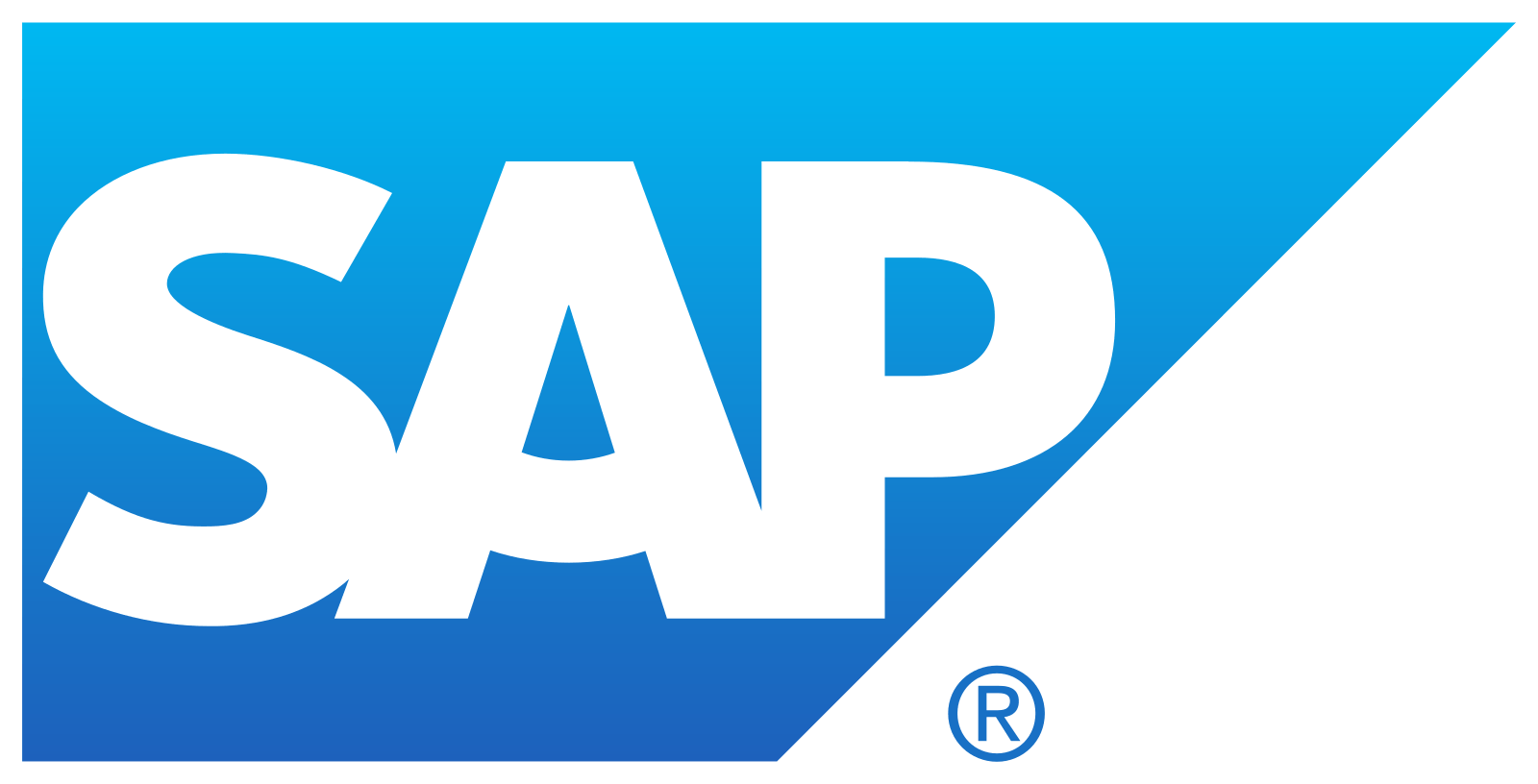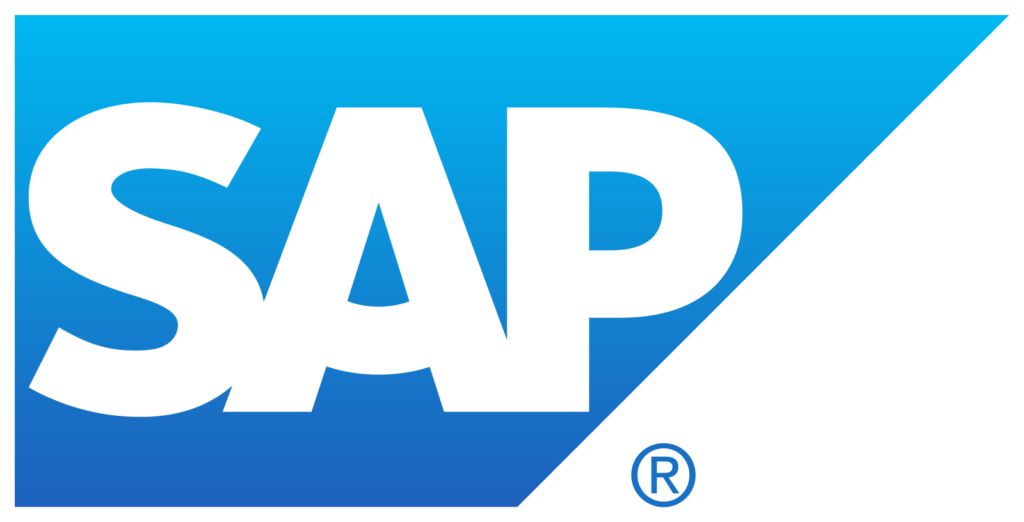 complon is an SAP PartnerEdge - Development Partner
SAP stands for "Systems, Applications, Products" for data processing. Originally known as a leading provider of Enterprise Resource Planning (ERP) software, SAP has become a market leader for end-to-end business software, databases, analysis, intelligent technologies and experience management. As a Top Cloud Company with 200 million users worldwide, SAP supports businesses of all sizes and in all sectors, helping them remain profitable, continuously adapt and achieve their goals.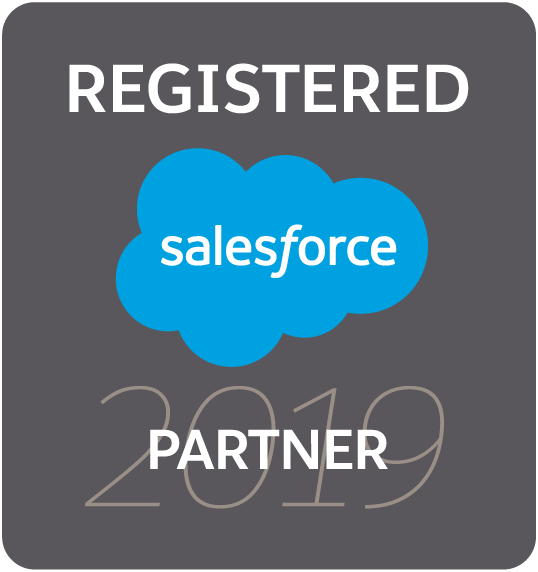 complon is a Salesforce Consulting Partner.
Salesforce is a leading provider of Enterprise Cloud Computing. Using social and mobile cloud technologies, including excellent sales and CRM applications, Salesforce helps businesses connect with their customers, partners and employees in a whole new way. All departments, including marketing, sales, customer services, online shops and brick-and-mortar retail outlets can work together on a single CRM platform. This means that everyone has the same view of their customers and is able to deliver a perfect customer experience.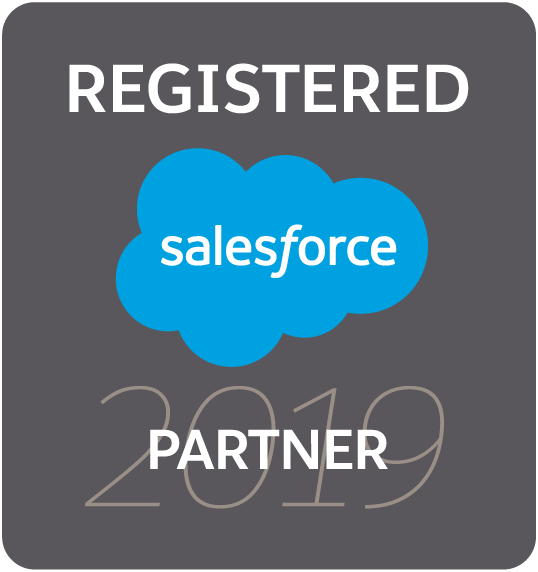 complon is a DocuSign Partner.
DocuSign has done pioneering work in the development of electronic signatures. Today, DocuSign supports businesses with the automation and integration of contract preparation, signature collection, implementation and management. As part of the DocuSign Agreement Cloud, the company offers e-Signatures: the leading method worldwide for electronically signing documents – from practically all devices, from almost anywhere and at any time. More than 500,000 customers and hundreds of millions of users in 180 countries are currently using DocuSign in order to speed up business processes and make life just that little bit easier.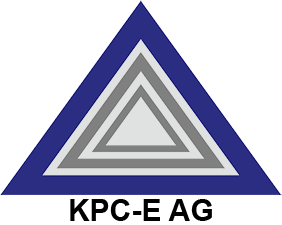 complon is a Cooperation Partner of KPC-E AG
KPC-E AG was founded in 2004 by a team of experienced experts in the process and power station industry. The company's expertise and competence is the result of more than 250 successfully implemented projects in the planning and implementation of plant construction and operations. This covers all relevant processes throughout the entire lifecycle of a process plant.
KPC-E AG takes a holistic approach to process improvement and cost optimisation. Their methodology is based around the digital system. Best practice experience has shown that having structured information about the project that is made available to everyone involved is a key factor for success. There is no "one size fits all" approach. The company therefore specialises in providing flexible and scalable solutions that focus on the specific needs and circumstances of their customers.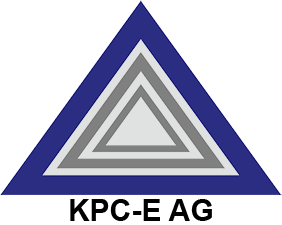 Partners in Industrial Associations / Memberships
Every business has its own specific requirements when it comes to digitalisation. Get in touch with us and we will find the right solutions for your needs.